£46.99

£59.99

( 21% Save)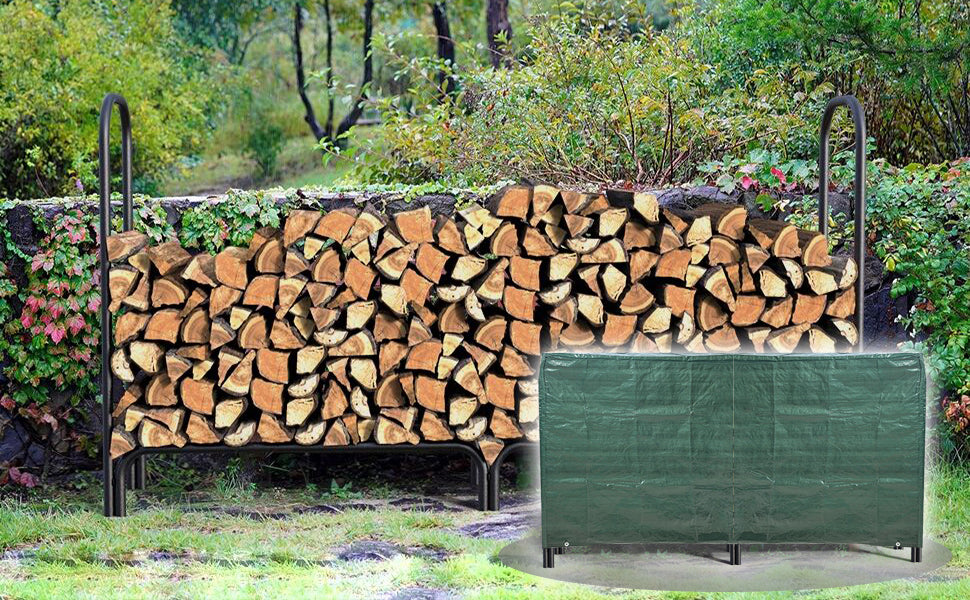 WHY CHOOSE OUR PRODUCT?
Large storage capacity,200 x 36 x 116cm
Excellent quality ,metal tubes are sturdy and durable
Fully protected by waterproof cover, keep all the logs dry
Raised storage to keep wood off the ground
Easy to assemble in approximately 10 minutes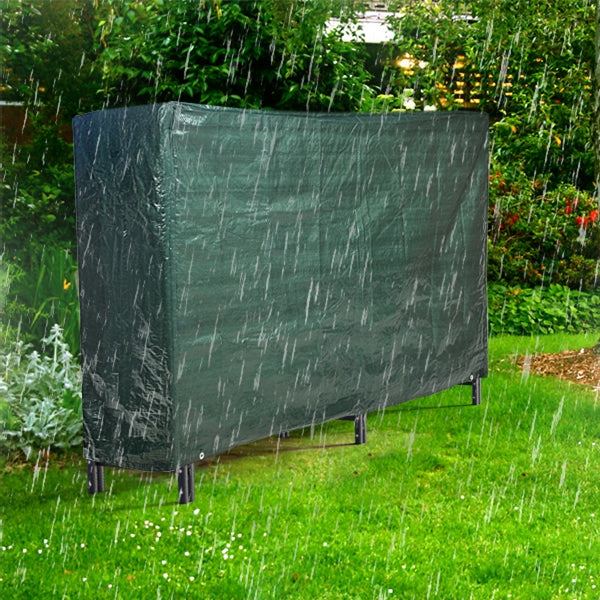 PROTECTIVE COVER PROVIDED
It includes a waterproof protective cover in the package. This protective polyethylene tarpaulin can fully protect the wood you store in your log greenhouse.
Even on rainy days, you just need to put on this protective cover to protect your wood from moisture.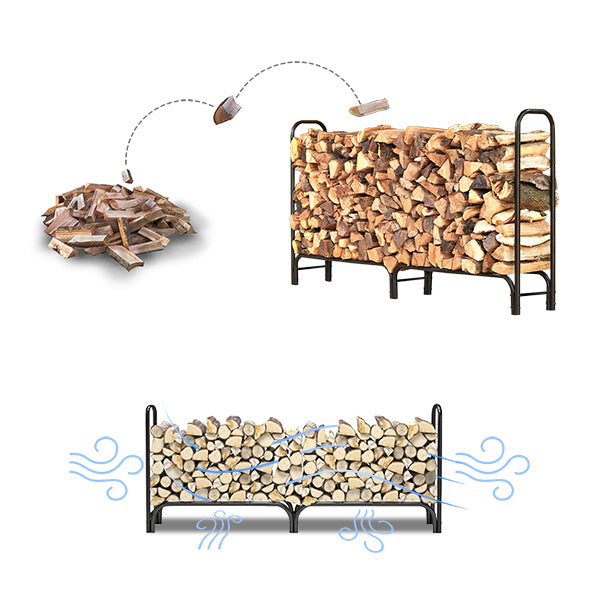 SPECIFICATIONS:
Material: Steel
Size: 200 x 36 x 116 cm
Tube diameter: 20 mm
Max load: ca.200kg
Weight: ca.5.1 kg
---